Holiday Gift Certificate is Available Now! (can be delivered)
Give your favorite person the gift of golf with a gift certificate for lessons!
Call 516-967-0004!
Check Out Mario Calmi in the NY Times!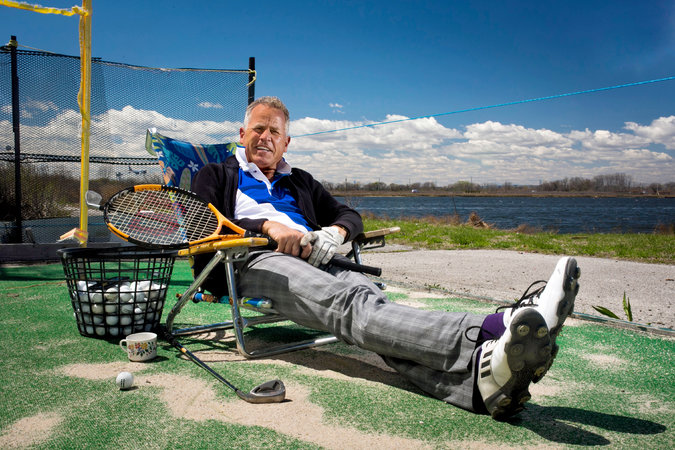 Picture Of The Actual Teaching Area Covered For All Weather Lessons and Privacy.
Now all golf lessons include the( V-1  Golf Academy ) This means each lesson will be Emailed to the student free of charge. Now you can review in detail an overview of the lesson anytime you wish.
Teach students how to become their own teacher.
Teach students to swing freely but not as hard as they can.
Teach students how to correct themselves while on the course.
Teach advanced players how to become shotmakers
Fingers secured arms relaxed.